Construction Progress
---
Construction Progress – August 2023
Construction at Rivean is progressing very nicely indeed!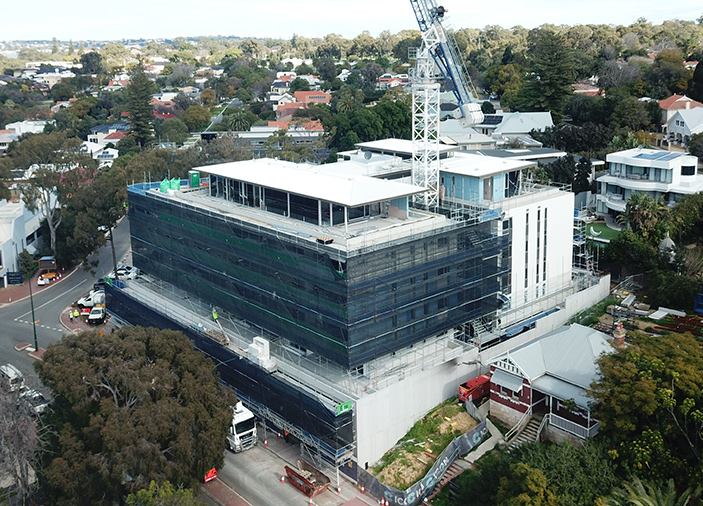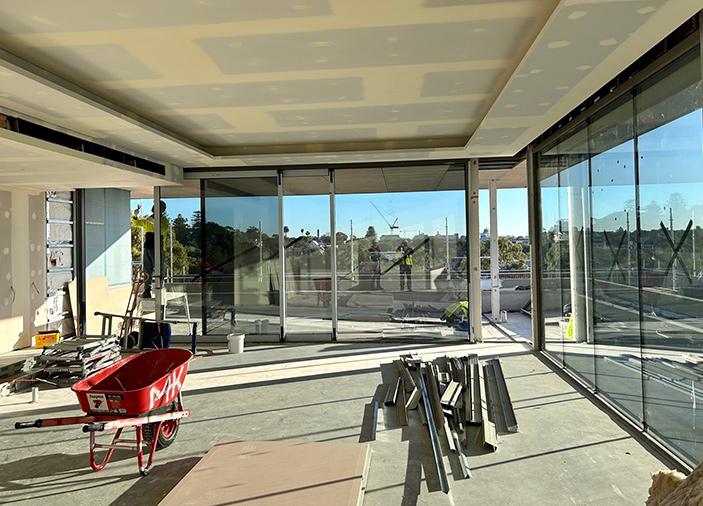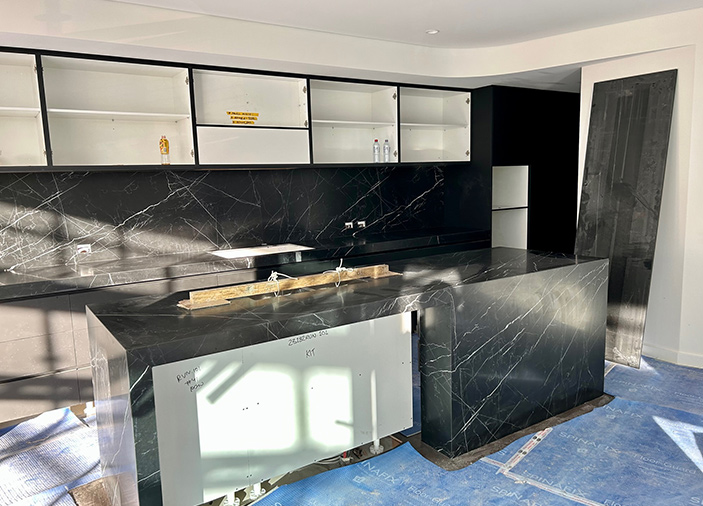 ---
Construction Progress – July 2023
Construction continues to progress very well at Rivean and we are still on track for Practical Completion by November 30. We are very pleased that Icon remains on track to achieve this date and that its various subcontractors continue to exhibit high standards of construction.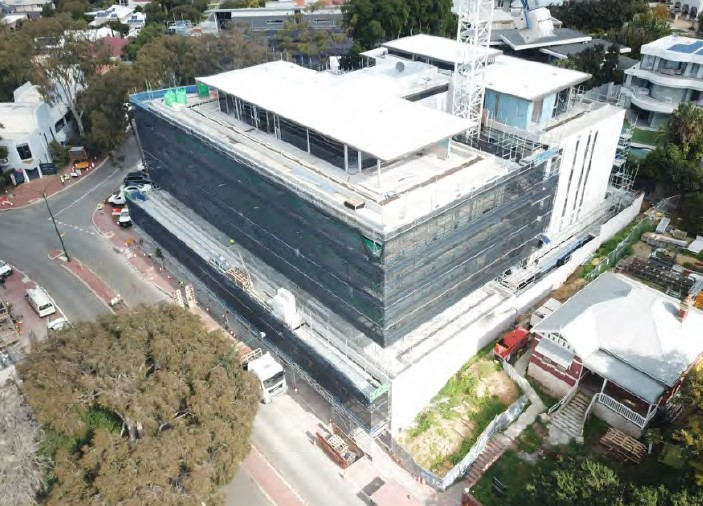 ---
Construction Progress – April 2023
We recently celebrated the topping-out of Rivean!
Our builder, Icon, has been doing a fine job in dealing with the difficulties of the construction industry over the past year or so. Despite supply chain issues and labour shortages, construction has continued smoothly and has gained momentum over recent months.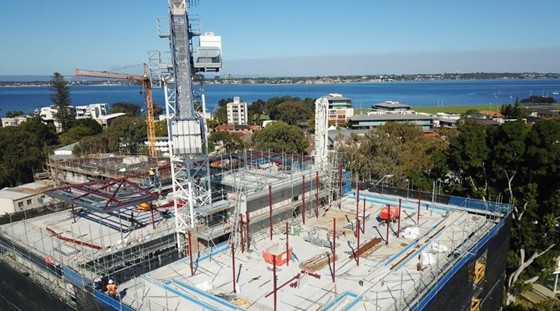 Request
Plans Brochure
Oops! We could not locate your form.
REGISTER INTEREST

BOOK AN APPOINTMENT

DOWNLOAD BROCHURE

DOWNLOAD SPECIFICATIONS

DOWNLOAD APARTMENT PLAN

DOWNLOAD FLOORPLATE

REGISTER INTEREST

DISPLAY SUITE
141 Broadway, Nedlands
Display open by appointment and Saturdays 11.30am – 12.30pm.

RIVEAN
RESIDENCES
139 Broadway, Nedlands WA