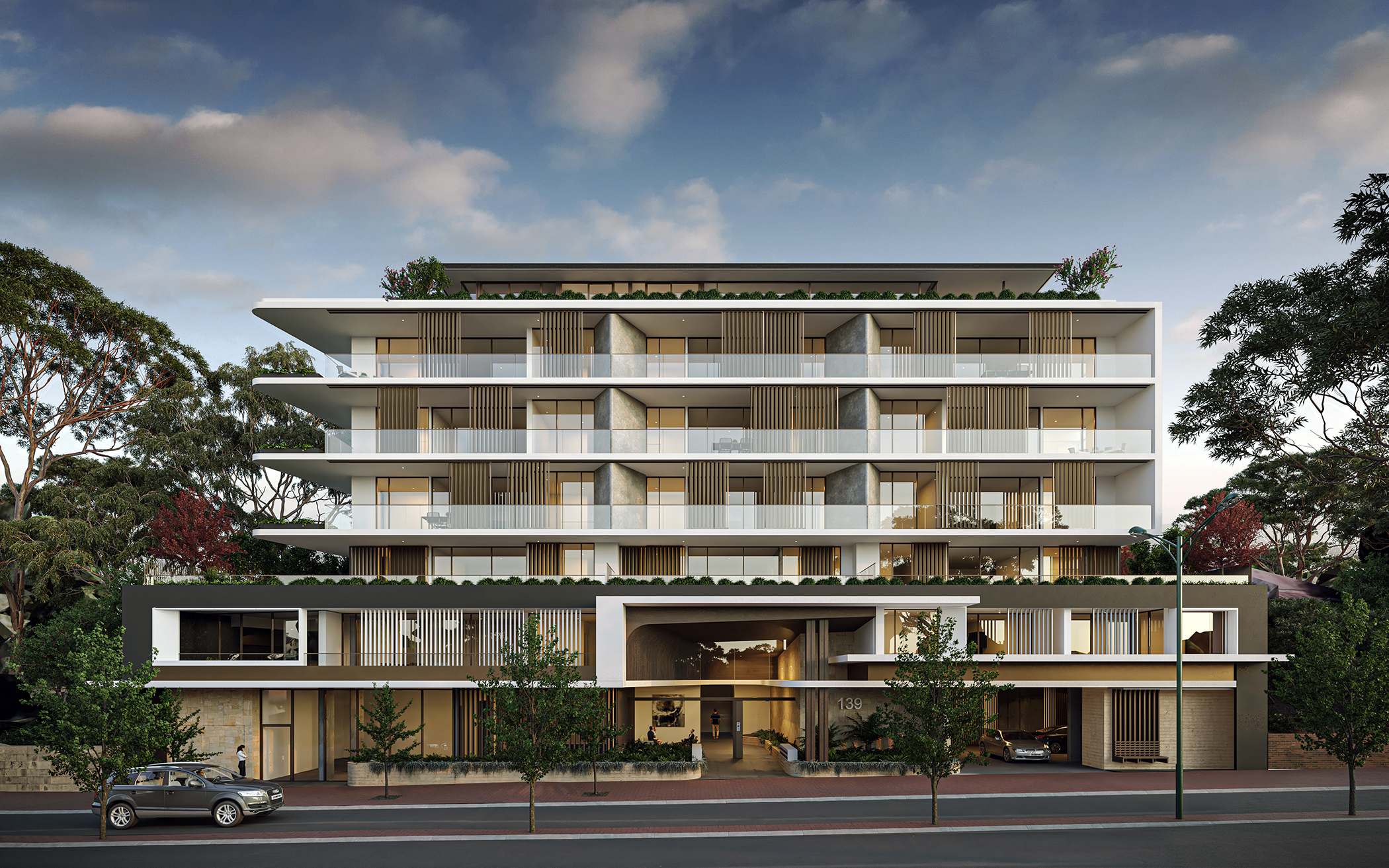 Artist's impression
STUNNING BY DESIGN.
As its name suggests, Rivean has a close affinity with nature, with its exterior design continuing this connection through a carefully selected blend of raw and natural materials.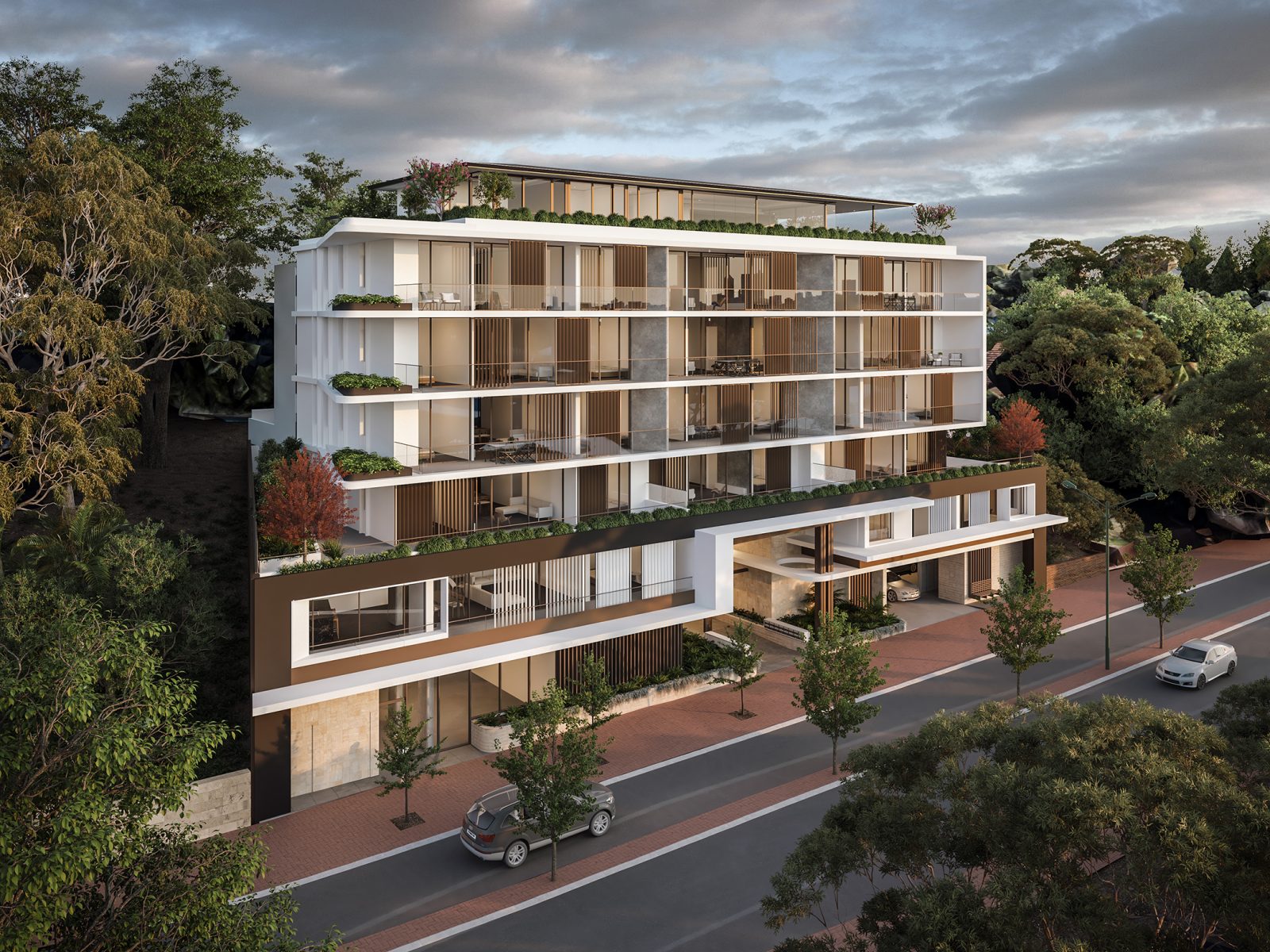 Artist's impression
The feature cedar wood columns and cedar- look adjustable louvres provide an arresting contrast against the limestone walls and concrete planters, while the cool white finish creates a crisp and clean finishing touch.
MAKE AN ENTRANCE.
With its feature ceiling and mixture of raw materials, the lobby makes a winning first impression. Surrounded by considered landscaping and opening up into a large communal area, it offers a spacious and eye-catching entry statement that sets the tone of Rivean from the very start.
A large area of Rivean has been devoted to outdoor communal space, including a BBQ area and separate kitchen and dining area. Framed by established trees and featuring a range of native plants and paved areas, the outdoor spaces provide a breath of fresh air with a sense of privacy.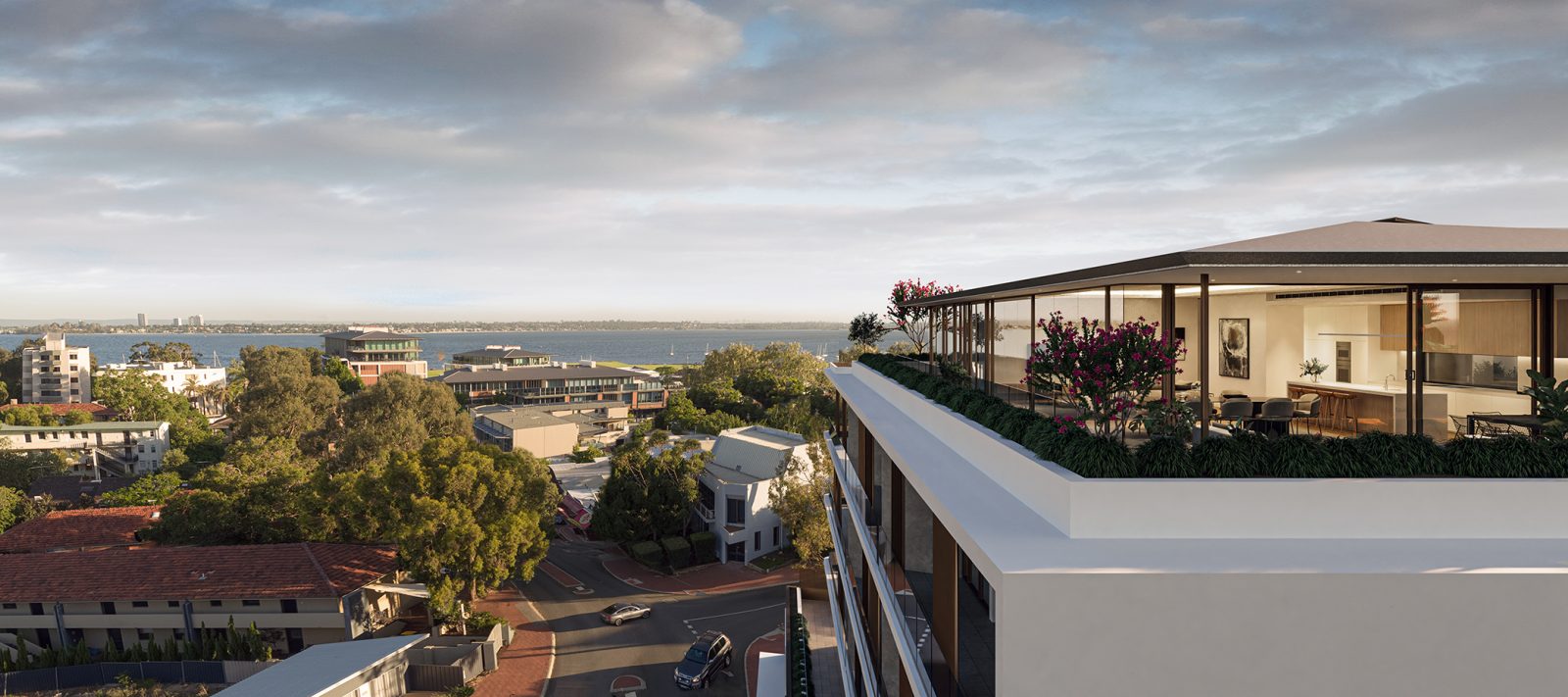 Artist's impression
Sustainable design elements can be found throughout Rivean, including extensive areas of landscaping and feature trees. The outdoor spaces connect to form a series of garden rooms, creating a refreshing and tranquil experience for all to enjoy.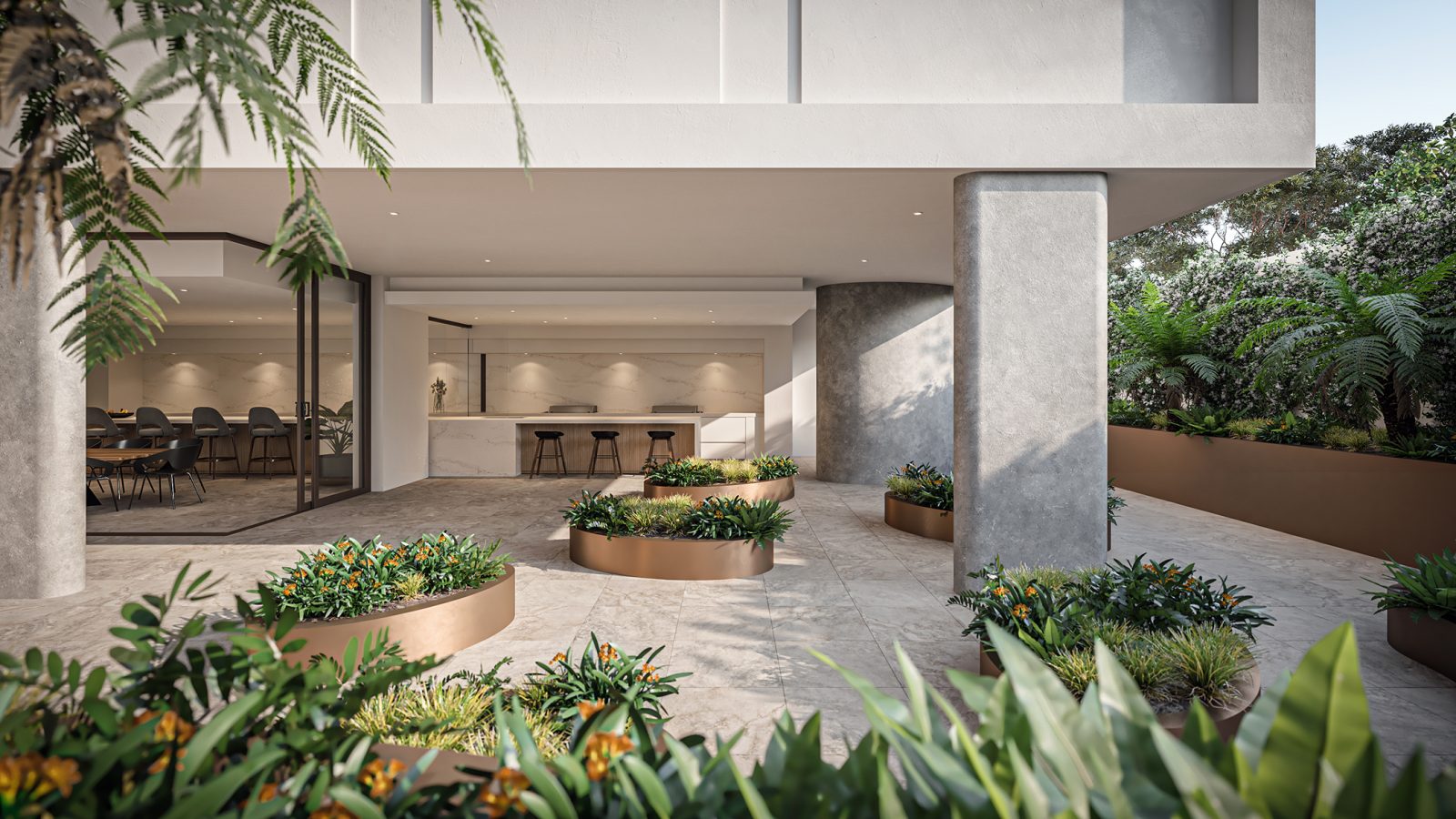 Artist's impression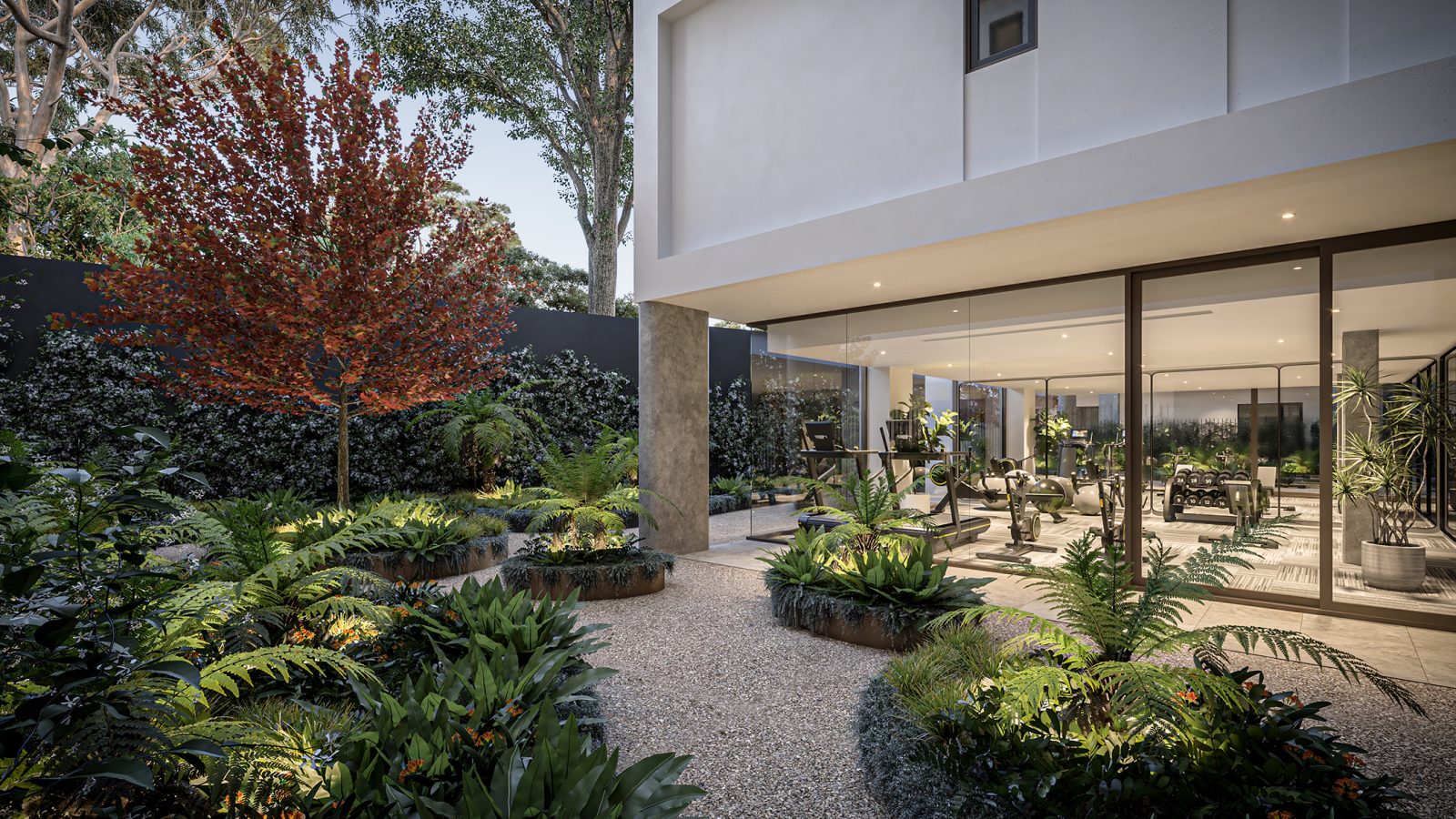 Artist's impression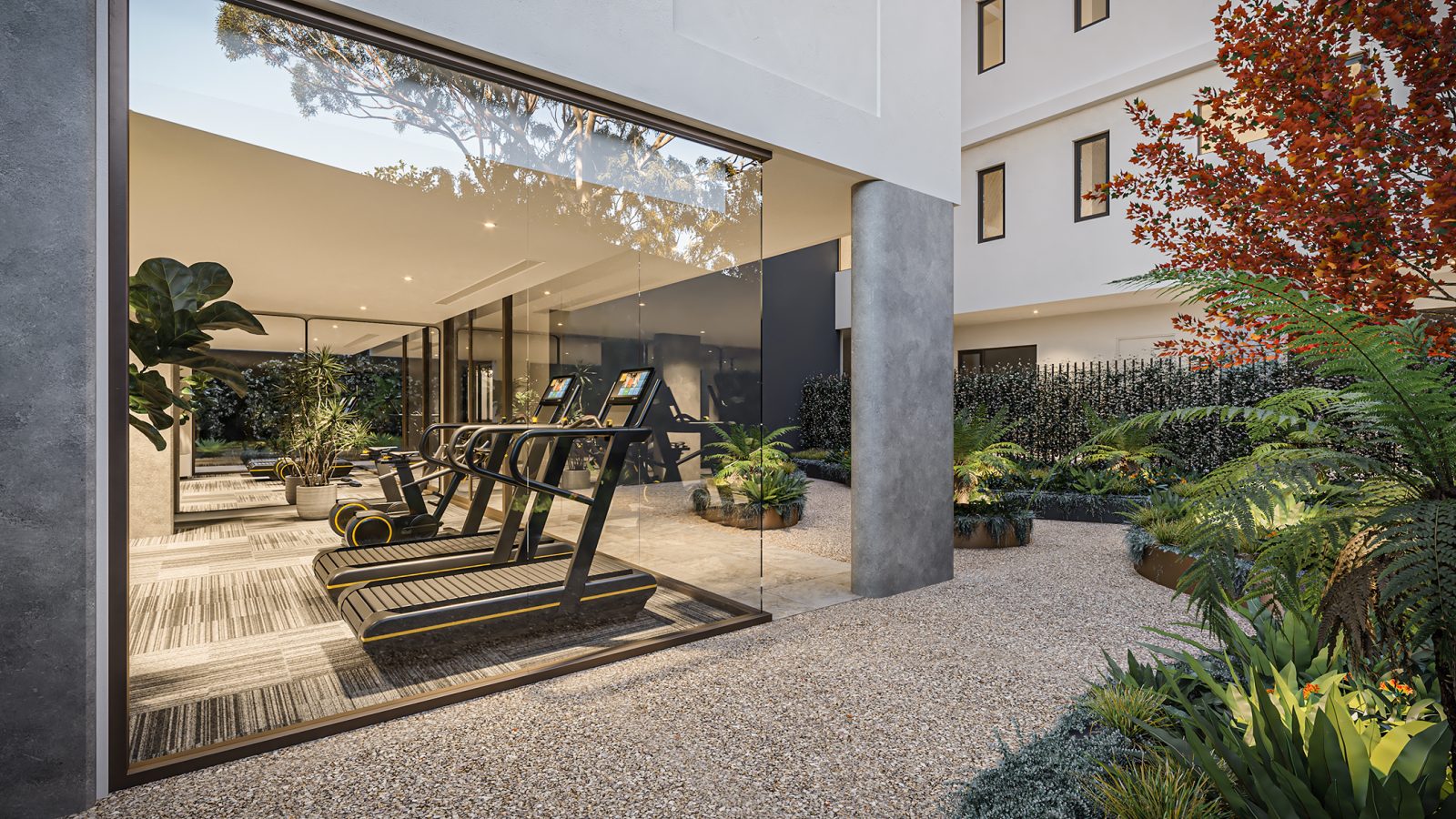 Artist's impression
Request
Plans Brochure
Oops! We could not locate your form.
REGISTER INTEREST

BOOK AN APPOINTMENT

DOWNLOAD BROCHURE

DOWNLOAD SPECIFICATIONS

DOWNLOAD APARTMENT PLAN

DOWNLOAD FLOORPLATE

REGISTER INTEREST

DISPLAY SUITE
141 Broadway, Nedlands
Display open by appointment and Saturdays 11.30am – 12.30pm.

RIVEAN
RESIDENCES
139 Broadway, Nedlands WA