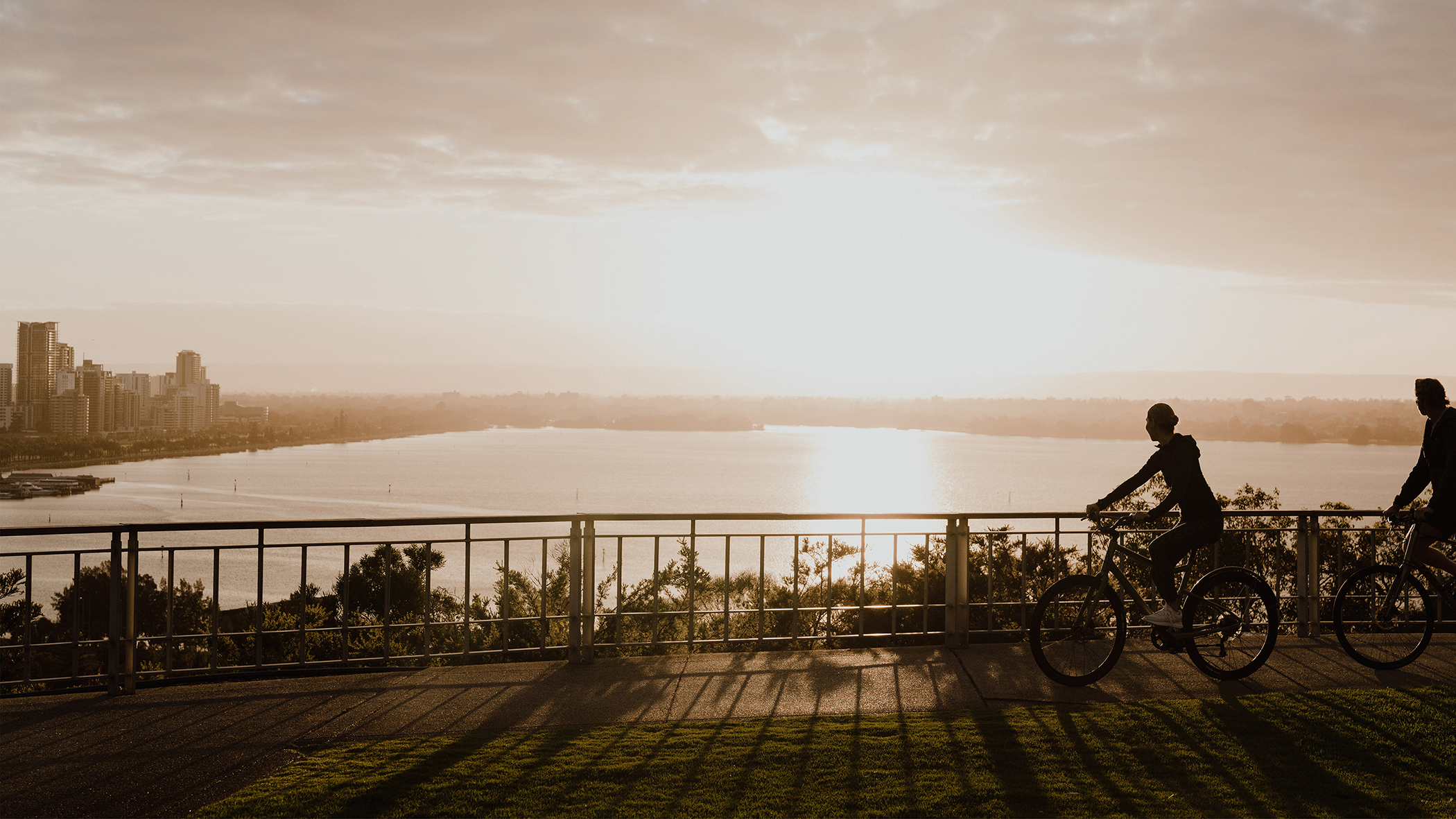 ABOUT THE TEAM.

Rivean has been painstakingly planned and designed by a dedicated and expert team of interior designers, architects and development managers. With a proven track record of success in delivering quality, sustainable and modern residences, the team behind Rivean is proud to bring true luxury living to such an iconic statement address.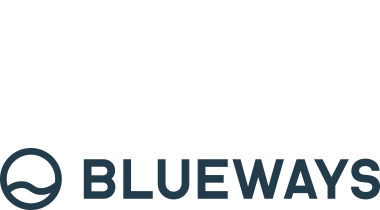 DEVELOPER
Australian property developer Blueways creates communities in which everyone can thrive. The team believes that informed design and beautiful living spaces should not be exclusive. The group's current schedule of projects will see the construction of more than 5,000 dwellings, housing over 17,000 people, by 2024. We provide meticulously conceived and brilliantly delivered projects that are within reach of as many Australians as possible.
ARCHITECT
Giorgi is one of Australia's most awarded custom architect builders. For more than 25 years, their integrated architecture studio and building company has created some of Perth's finest contemporary luxury residences.

DEVELOPMENT MANAGEMENT
Aria Land is a highly experienced and respected developer, responsible for a range of landmark Perth residential projects including Ten Bellevue (awarded HIA Australian Apartment of the Year), Echelon (awarded HIA WA Apartment of the Year) and Freshwater, the highly acclaimed 70 apartment development in Claremont.
Each Aria Land development resides in an enviable location, a fundamental objective of any homeowner. The company's engagement of the country's leading architects and consultants achieves not only premium built-form outcomes, but quality living experiences.
Request
Plans Brochure
Oops! We could not locate your form.
REGISTER INTEREST
BOOK AN APPOINTMENT
DOWNLOAD BROCHURE
DOWNLOAD SPECIFICATIONS
DOWNLOAD APARTMENT PLAN
DOWNLOAD FLOORPLATE
REGISTER INTEREST
DISPLAY SUITE
141 Broadway, Nedlands WA
Tuesday – Friday 10am – 1pm
Saturday 10am – 3pm
Or by appointment
RIVEAN
RESIDENCES
139 Broadway, Nedlands WA